Our Team Misson
We believe that making well-informed decisions is of utmost importance when you're considering your insurance options. At our insurance brokerage, we completely understand and appreciate the significance of these choices. We know that you are not merely searching for a product, but a safety net for your loved ones. You're looking to make the best decisions, which are tailored to the unique needs of you and your family.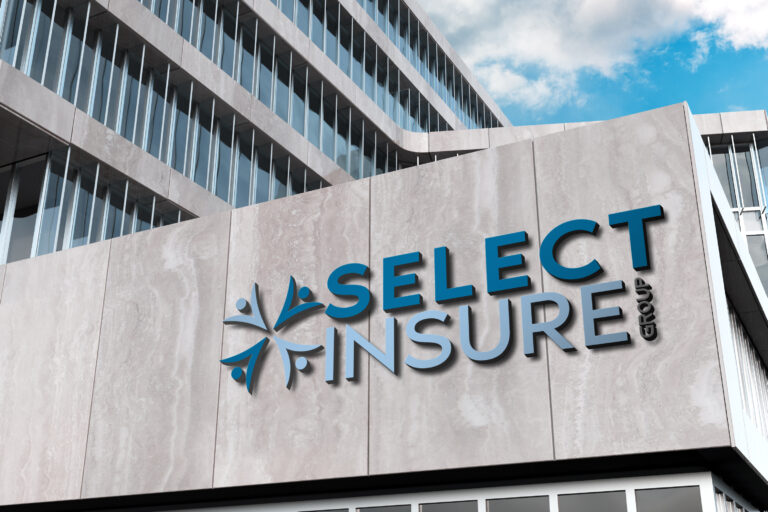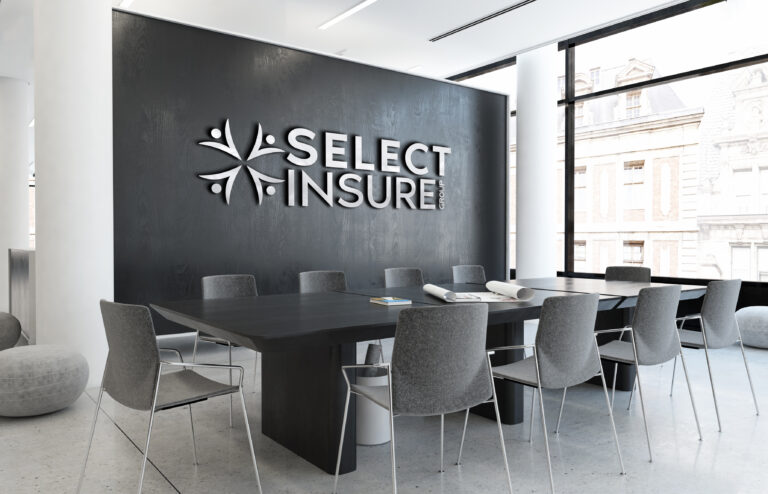 Trust Our Agents
At our heart, we are more than just an insurance agency. We are your trusted partners in this journey, guiding you towards a secure future with our extensive knowledge and understanding of the insurance industry. Our insurance agents are not just qualified; they are trained to provide you with the right mix of policies & personalized advice that will help you secure the financial future of your family.
Meet The
Select Insure Group
Team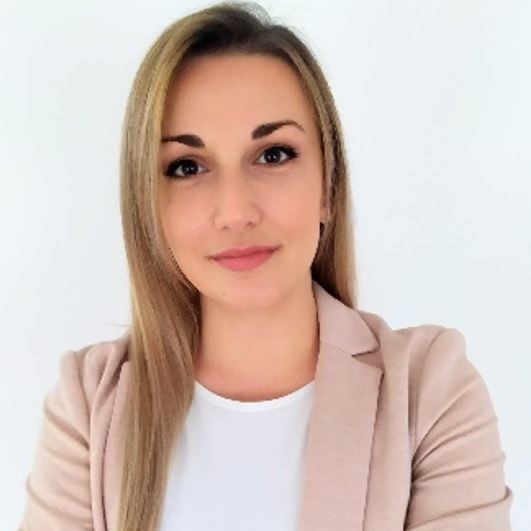 Nina Jerkovic
Nina excels in tailoring coverage solutions for both individuals and businesses. With a keen eye for detail and a deep understanding of the insurance landscape, Nina is passionate about ensuring her clients are well-protected. She offers her seasoned perspectives and insights to help readers navigate the often intricate world of insurance.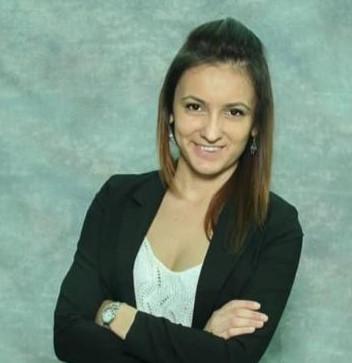 Sanela Isakov
Sanela is a seasoned insurance expert with over 10 years of experience in the industry. Holding the title of Chief Insurance Analyst, he has a deep understanding of policy intricacies and market trends. Sanela's passion lies in educating consumers about smart insurance choices, and he's delighted to share his insights.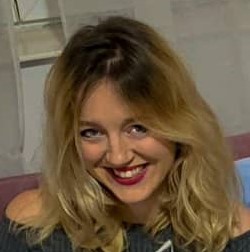 Aleksandra Kosanovic
Aleksandra, a leading Insurance Risk Analyst with a wealth of experience, specializes in evaluating and managing potential insurance risks. Her expertise lies in crafting strategies that optimize coverage while minimizing vulnerabilities. Through this platform, she provides readers with invaluable insights, helping them make well-informed insurance choices in a dynamic market landscape.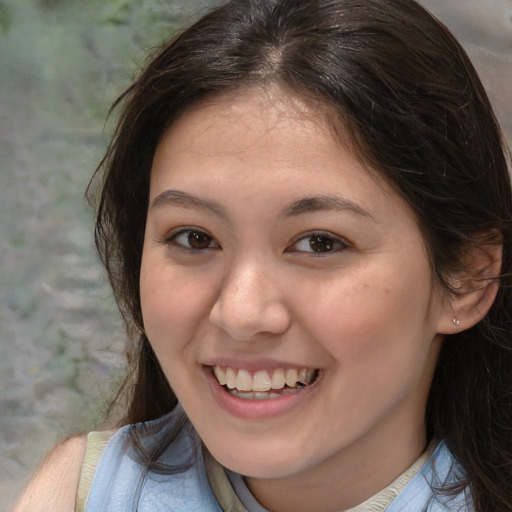 Khubon Iskhakova
Khubon has been guiding clients through the complexities of various insurance policies. With his vast knowledge and hands-on experience, Khubon is dedicated to helping individuals and businesses make informed insurance decisions. Through this site, she shares valuable insights and expertise to demystify the world of insurance for readers.